Evidence synthesis belongs to everyone.
The Evidence Synthesis Academy brings evidence synthesis out of academia and into our communities.
We are funded by the Agency for Healthcare Research and Quality (AHRQ) and created by the team at Brown University's Center for Evidence Synthesis in Health.
Our courses are designed to train the next generation of producers and consumers of Comparative Effectiveness Research and Patient Centered Outcomes Research (CER/PCOR).
Christopher Schmid, PHD, Principal Investigator
Christopher Schmid is the chair of the Department of Biostatistics at Brown University's School of Public Health. He joined the Brown faculty in 2012 as a professor of biostatistics and founding member and Co-Director of the Center for Evidence Based Synthesis in Health in the Brown School of Public Health.
He is Fellow of the American Statistical Association (ASA), elected member and incoming President of the Society for Research Synthesis Methodology, founding Co-Editor of the Journal Research Synthesis Methods, statistical editor for the American Journal of Kidney Diseases, and former Chair of the Section on Health Policy Statistics at ASA.
He directs the Clinical Research Design, Epidemiology and Biostatistics Core of Advance-RI Clinical and Translational Research (Advance-CTR) and the Evidence Synthesis Academy, an AHRQ-funded training program in evidence synthesis based at Brown. From 2012-2016, he directed the Master's Program in Biostatistics.
His current research focuses on methods and applications for meta-analysis, particularly Bayesian methods and software and on predictive models derived from combining data from different sources. He has published extensively on meta-regression and multivariate methods, including network meta-analysis and combining N-of-1 studies.
Before coming to Brown, Schmid was on the faculty of Tufts University School of Medicine from 1992-2012. He served as Director of the Biostatistics Research Center at Tufts Medical Center and as Associate Director of the Tufts Clinical and Translational Science program.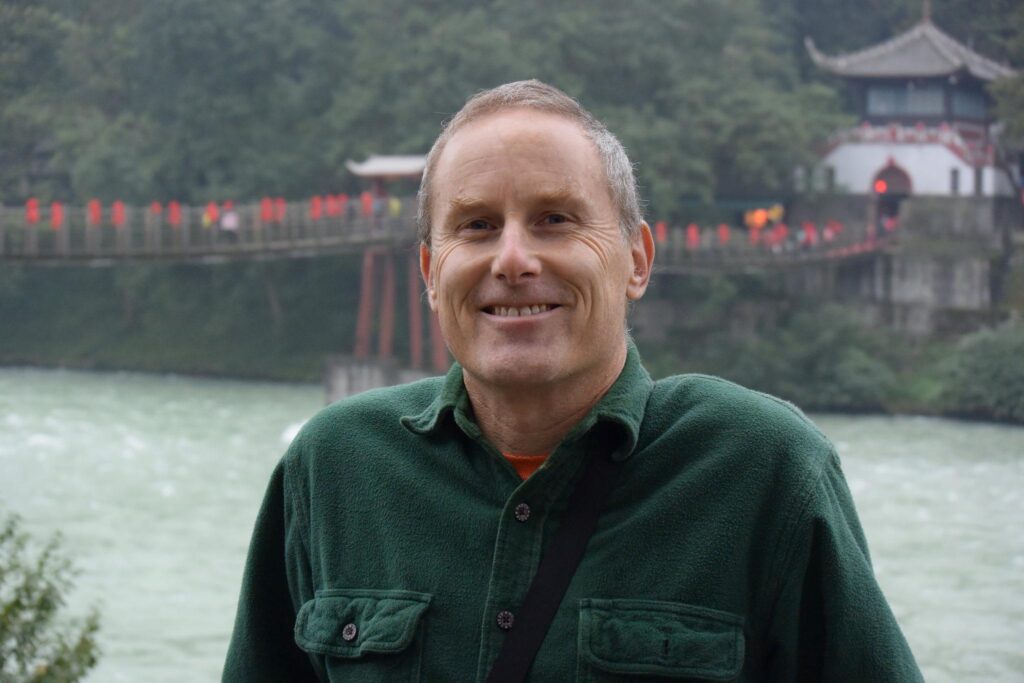 Ethan Balk, MD, MPH, EPC Director
Ethan Balk is an Associate Professor (Research) in the Brown University School of Public Health. For about 15 years, his research has focused on systematic review, evidence based medicine, meta-analysis, study quality assessment, and evaluation of literature.
He has led numerous comparative effectiveness reviews, evidence reports, technologies, and other systematic reviews for the Agency for Healthcare Research and Quality Evidence-base Practice Center program, for other federal and international agencies, and professional organizations.
His reviews have covered a breadth of clinical medicine and nutrition topics and areas, including cardiovascular disease, diabetes, kidney disease, surgical interventions, prevention, diagnostic tests, dietary supplements, fatty acid intake, and micronutrients, among others.
For about 11 years, he collaborated with the KDOQI and KDIGO kidney disease guideline development organizations, leading evidence review teams conducting systematic reviews and training workgroup members in the development of evidence-based guidelines. For about six years, he has also assisted the Society of Gynecologic Surgeons Systematic Review Group to develop systematic reviews and clinical practice recommendations.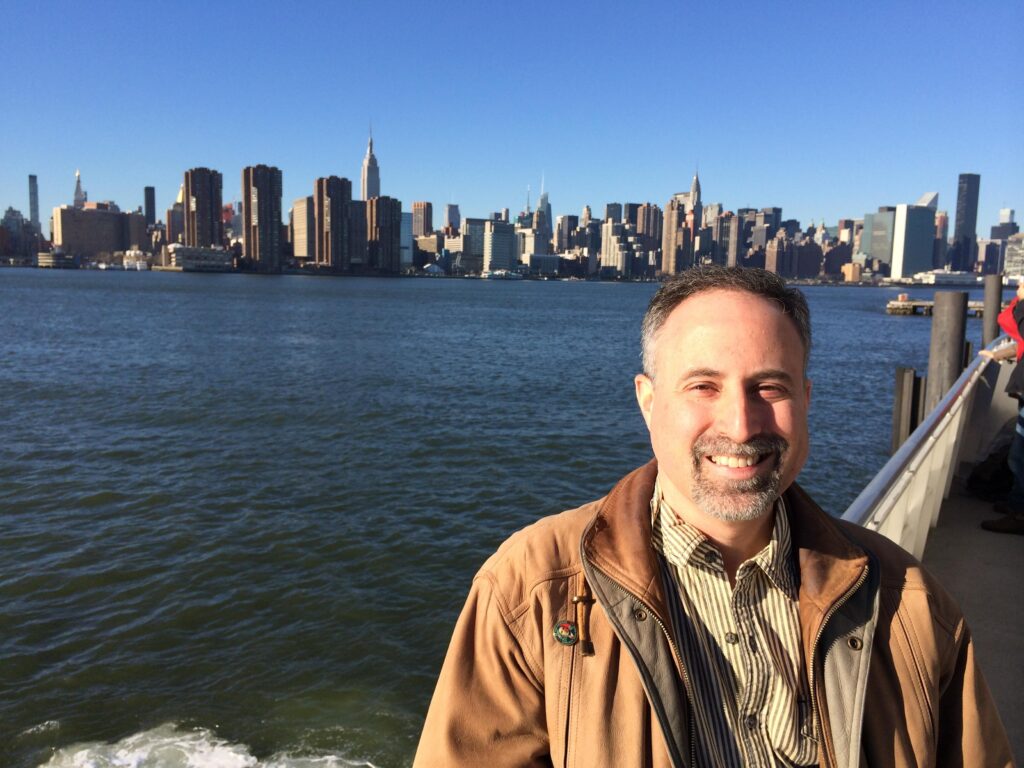 Kristin Danko, PHD
Dr. Kristin Danko is a Postdoctoral Researcher Associate with the Center for Evidence Synthesis in Health in the School of Public Health at Brown University. She holds a PhD in Epidemiology and a Bachelors of Education from the University of Ottawa, a Masters in Rehabilitation Sciences from the University of British Columbia and a Bachelor's of Science from McGill University.
Since 2004, Kristin has led multiple synthesis projects and in so doing, made contributions to the spectrum of methods for evidence synthesis (e.g., developing an approach to conduct rapid reviews for local health decision-makers to building hierarchical meta-regression models to estimate effects of complex multicomponent interventions).
Her most recent interests have involved the development of methods to optimize the synthesis of complex interventions, particularly those involving multicomponent health policy and health service interventions.
She is the author of 11 peer-reviewed papers (2 cited >100 times) and 11 reports and has extensive experience in delivering methodological workshops to diverse clinical, research, and policy stakeholders.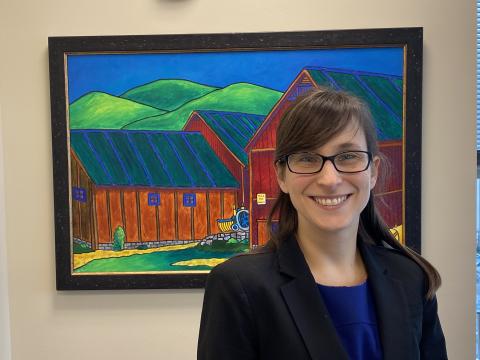 Megan Hall, MPH
Megan Hall is the founder of The MHC Group, a consulting company dedicated to bringing clarity to complex topics. Megan has spent nearly two decades collecting, analyzing, and telling stories, first as an award winning radio reporter and then as a member of the start-up team for HealthSource RI, Rhode Island's health insurance exchange.
Megan now uses her expertise to turn complicated ideas into everyday language for everyone from neurologists to ecologists.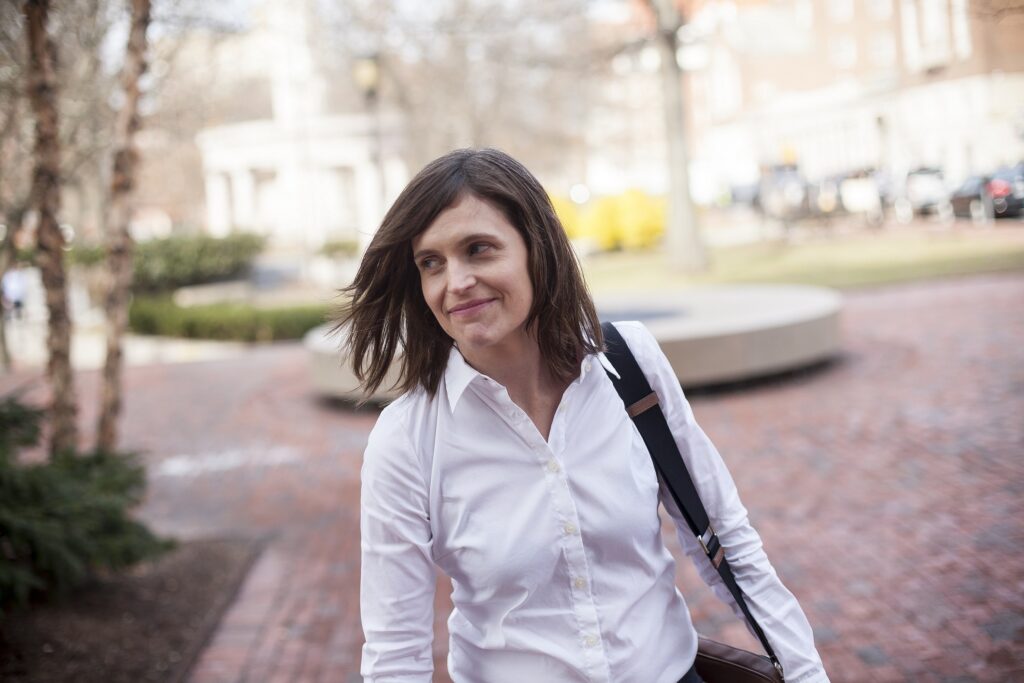 Jens Jap, BS
Jens Jap is a Programmer at the Center for Evidence Synthesis in Health at Brown University. He holds a Bachelor of Arts in Mathematics from California State University at Fullerton. His emphasis in Pure Mathematics, specifically in the field of Algebra and Topology.
He is responsible for developing and maintaining the Center's software, including the Systematic Review Data Repository, for the Center of Evidence Based Medicine at Brown University, the web-based citation screening tool Abstrackr, and the Open Meta-Analyst, a cross-platform, open source meta-analysis tool.
He has over ten years of experience working in the Information Technology field maintaining Windows and Linux file and web servers. His main interest lies in pursuing operation automation via Powershell and Python scripting but has experience developing (C#) and maintaining Sharepoint farms.
Jess Kaminsky, BA
Jess Kaminsky is a Research Assistant at the Center for Evidence Synthesis in Health at Brown University. She has experience working as a data analyst in a variety of settings — including Medicare and Medicaid reimbursements and genomics. She also has experience teaching mathematics and statistics in both classroom and tutoring settings at the elementary, secondary, and graduate level. Jess is currently pursuing her ScM in Biostatistics at Brown University.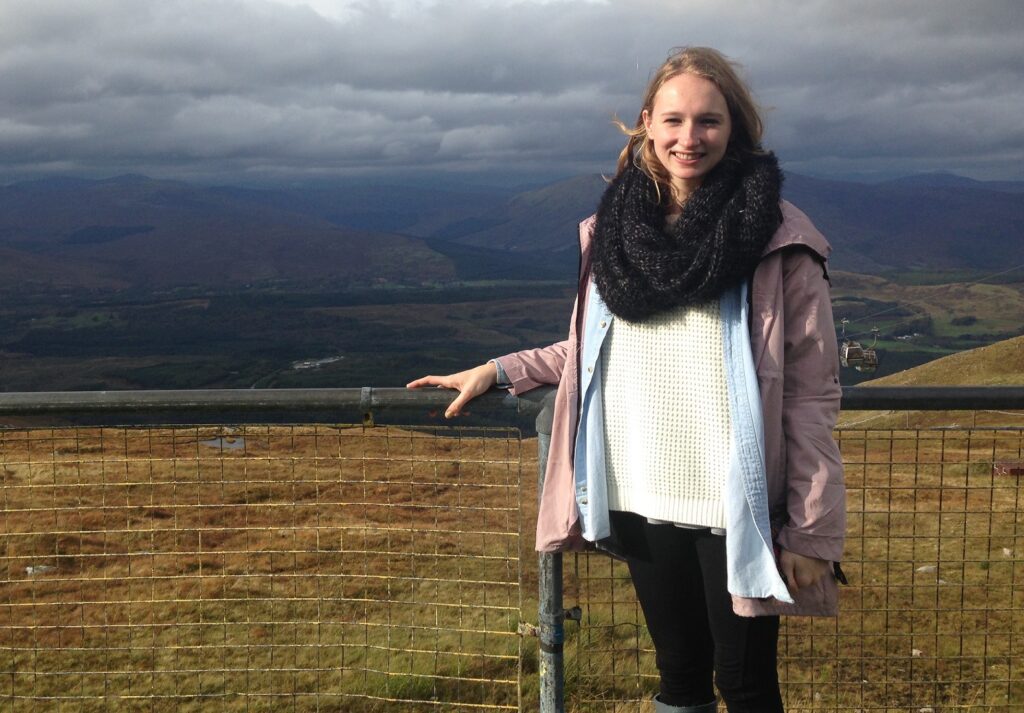 Valerie Rofeberg, ScM
Valerie Rofeberg is a Biostatistician and Senior Research Associate at the Center for Evidence Synthesis in Health. She has played in integral role in nearly a dozen systematic reviews, doing everything from screening abstracts to conducting network meta-analyses. She has been teaching systematic review methodology for three years and has served as a methodological consultant for working groups of physicians integrating evidence synthesis into clinical practice guidelines.
Rofeberg has also played an instrumental role in developing free, open-access, online courses on evidence synthesis.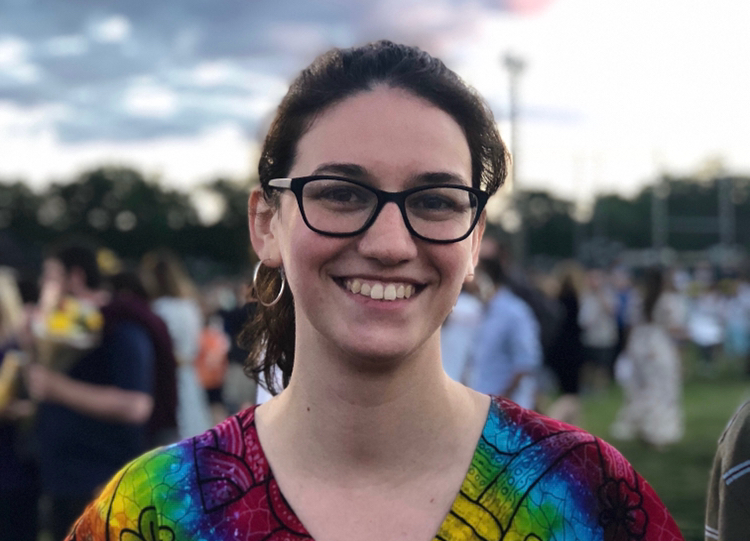 Joseph Lau, MD, PHD
Joseph Lau is a Professor Emeritus of Health Services Policy and Practice, and the former co-Director of the Center for Evidence Synthesis in Health (formerly known as the Center for Evidence-Based Medicine). His research has focused on the development of tools and methods to conduct systematic reviews and meta-analyses to more reliably understand the impact of factors that may contribute to differences of results in scientific studies.
His work has also evaluated methods of combining data and assessed the baseline risks in the interpretation of clinical trial results. Lau created the web-based Systematic Review Data Repository and has published over 230 articles on methodology for systematic review and meta-analyses.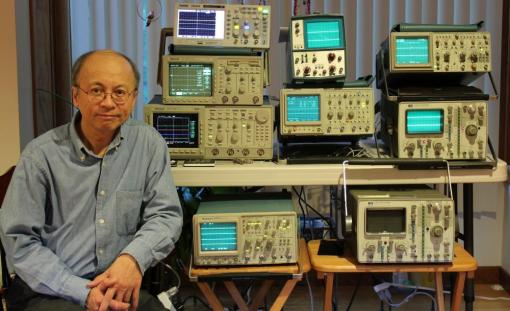 Ian Saldanha, MBBS, PHd, MPH
Ian Saldanha is an Assistant Professor of Health Services, Policy, and Practice at the Center for Evidence Synthesis in Health. Saldanha trained as a physician, epidemiologist, and health services researcher. His MBBS is from India and his MPH and PhD (Epidemiology) are from the Johns Hopkins Bloomberg School of Public Health in Baltimore, Maryland.
Before joining Brown University in 2018, Saldanha was a Faculty member at Cochrane United States, the Cochrane Eyes and Vision US Satellite, and the Center for Clinical Trials and Evidence Synthesis at Johns Hopkins.
Saldanha's work has focused on improving the efficiency with which evidence-based medicine is brought to patient care, specifically, identifying and using the right outcomes in research; evaluating and developing methods for research synthesis; and developing methods for research prioritization.
Saldanha also has experience with teaching epidemiology and research synthesis methods.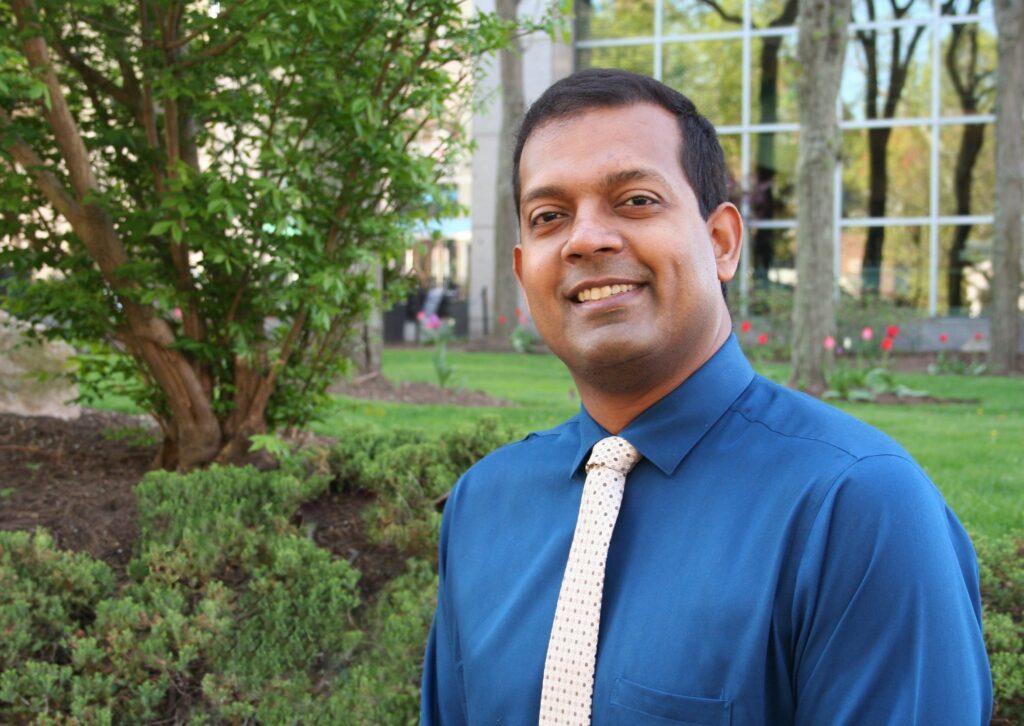 Stacey Springs, MS, PHD
Stacey Springs is an AHRQ K12 Scholar in Comparative Effectiveness/Patient-Centered Outcomes Research in the Center for Evidence Synthesis in Health and a Faculty Fellow in The Swearer Center for Public Service at Brown University. She holds a PhD in Pharmaceutical Economics and Health Policy and completed a fellowship in Bioethics at Harvard Medical School.
Her research leverages a complement of methods (e.g. health care policy analysis, health economics, and evidence synthesis) to 1. improve the uptake of evidence in policy and clinical decision making and 2. promote patient and community engagement in research.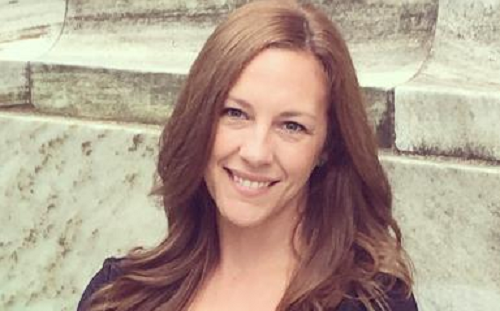 Adam Sullivan, PHD
Adam Sullivan is an Assistant Professor of Biostatistics at Brown University. His interests include flipped/blended learning, online learning, open education, R programming, and Statistics Education. He is currently director of the Masters program in biostatistics at Brown University and the faculty statistician at the Hassenfeld Child Health Innovation Institute.
His interests include statistics education, online/blended learning, and pediatric research. During his time at Brown, he has created numerous courses and won two teaching awards for this work.
Prior to Brown, Sullivan was a key contributor to the creation of Harvard T.H. Chan School of Public Health's first blended course, which also integrated biostatistics and epidemiology.
He received his PhD in Biostatistics from Harvard University in May 2015, his masters in mathematics from South Dakota State University, and a bachelor's in mathematics and secondary education from Houghton College. He has worked as an educator in all levels from high-school mathematics to graduate-level biostatistics.
Thomas Trikalinos, PHD, EPC Director
Thomas Trikalinos is an Associate Professor of Health Services, Policy and Practice and the Director of the Center for Evidence Synthesis at Brown University. He works on applications of and methods for synthesizing evidence from independent studies (systematic review, meta-analysis) and contextualizing evidence to inform decision making (modeling, decision analysis).
He strives to modernize and optimize the processes of evidence-based medicine by porting methodologies from computer science and applied mathematics.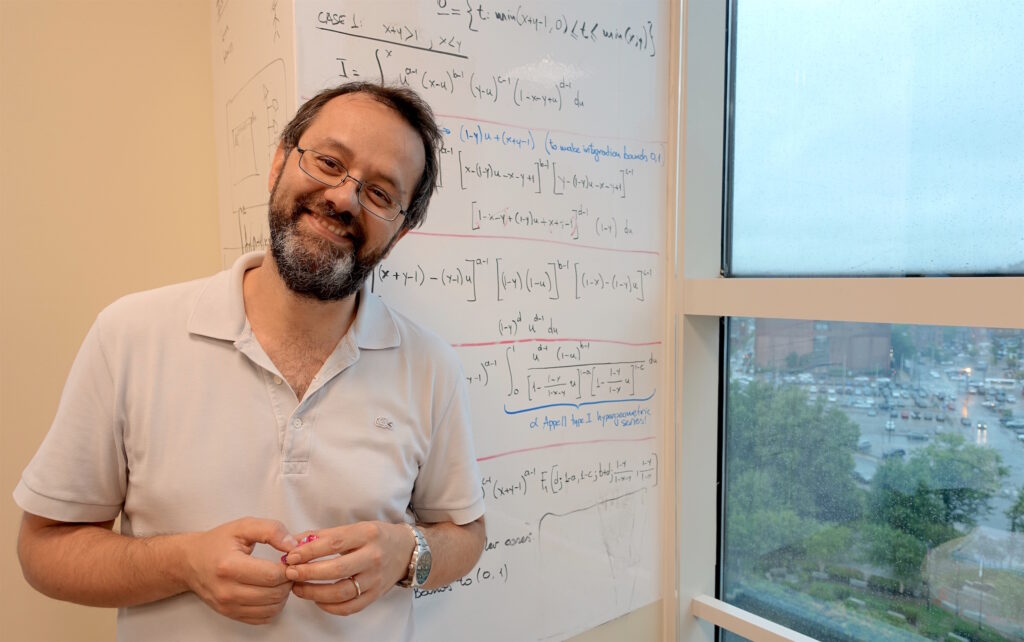 Anya Rader Wallack, PHD
Anya Rader Wallack is the Associate Director of the Center for Evidence Synthesis in Health and a Professor of the Practice in the Department of Health Services, Policy and Practice within Brown University's School of Public Health.
Before her time at Brown, she held a range of government positions. In Rhode Island, she was the Director of HealthSource RI, Rhode Island's health insurance exchange, the state's Medicaid Director, and the Acting Secretary of Health and Human Services. In Vermont, she was the Chair of Vermont's Green Mountain Care Board, and a Special Assistant for Health Reform for two Governors.
Outside of state government, Anya was the Interim President of the Blue Cross Blue Shield of Massachusetts Foundation, Executive Director of the Massachusetts Medicaid Policy Institute, and a consultant specializing in state health policy.
She brings to CESH an understanding of the needs and perspectives of end-users of evidence synthesis, particularly policymakers.