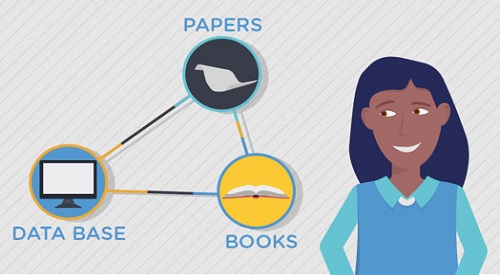 Prepare Your Systematic Review Topic
This is the second course in a series of online classes about how to conduct a systematic review. In this course, we'll talk about how to lay the groundwork for your systematic review.
For more background on what a systematic review is and how it might help you answer an important question, check out our intro course.
If you're sure a systematic review is what you need, let's get started!
Why prepare your topic?
Question types 
Review existing research
Build your team
Create an analytic framework